If you are looking for a church in which to worship on Easter, you may just have found it!
Pastor Dick will be preaching a sermon from Mark 16:1-8 entitled "The Worst Isn't the Last." The sanctuary will be filled with fragrant flowers and the professional vocals of soprano Katarzyna Honsberger, a congregation favorite. You won't want to miss her beautiful renditions of traditional favorites including "The Holy City" and "Panis Angelicus". Come celebrate the resurrection and be uplifted, Sunday, April 21, at 10AM!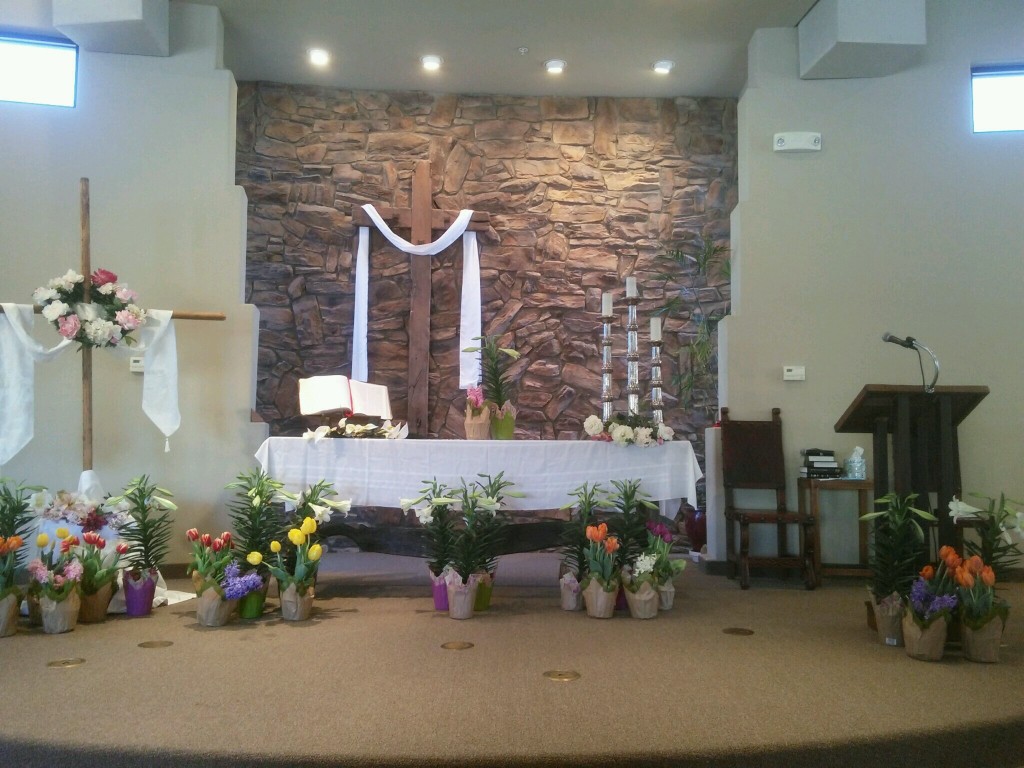 Hope to see you there!